Kingswood Training Centre Kent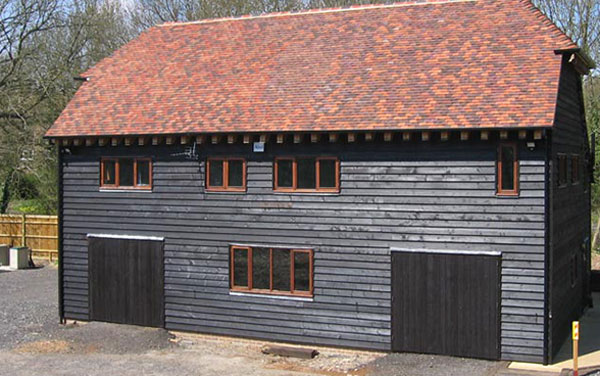 The purpose-built Kingswood training centre Kent is located in Shipborne, in the heart of the beautiful Kent countryside, and is ideally placed to provide first class facilities combined with an abundance of natural resources!
Our tree surgery school training facility includes an indoor training room, where theory and practical instruction can be carried out for our full time courses  whatever the weather.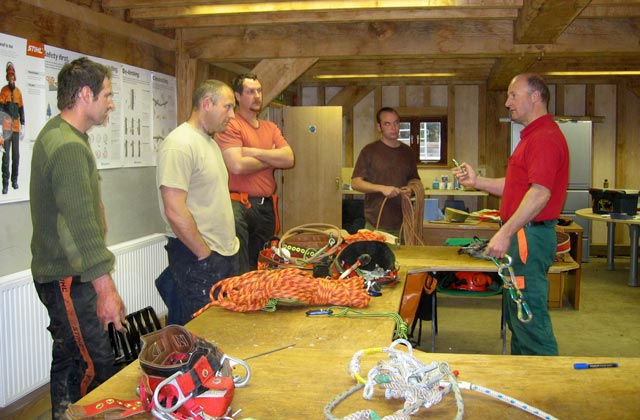 Inside you will find no-nonsense accommodation with a leisure area, wide-screen TV, pool table, kitchen and wireless broadband internet access.
All guaranteeing that those taking part in our popular residential course have access to home comforts and the best possible environment for learning.